Goo.gl really pushing QR Codes
How do you know that a technology is beginning to take off ? Google does something with it, thats how. After Twitter, the importance of the length of a webpage URL needed some real looking at, because you would get only 140 characters to include the URL and your message, hence the birth of the URL Shortness. Needless to say Google thought it was a good idea and came up with a similar service called goo.gl. Its been shown below that it is indeed one of the best services available out there. That is the first piece of the jigsaw.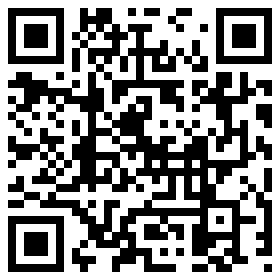 QR Code is something that Google has showed interest in from getting it onto the Google maps for businesses, to now a URL shortening service which generates QR codes for the shortened code. For those of you who don't recall, a QR ("quick response") code is a square barcode that makes getting URLs, location coordinates, any text or contact information onto a phone fast. With a barcode scanner app installed, you just point your phone's camera at the code to read its contents.
If you're already using Goo.gl to shorten your URLs, simply add .qr to the end of a shortened Goo.gl URL and it'll instantly generate a QR code for you.
Once you've got your shortened Goo.gl URL—like http://goo.gl/aXum, which points to Lifehacker's home page—just append .qr like so:
…and you've got your personal QR code. Not bad.
Note: To use Goo.gl to shorten URLs, you need to be using the Google Toolbar, or you can point your browser here . You can also check out my previous post about QR Codes here.